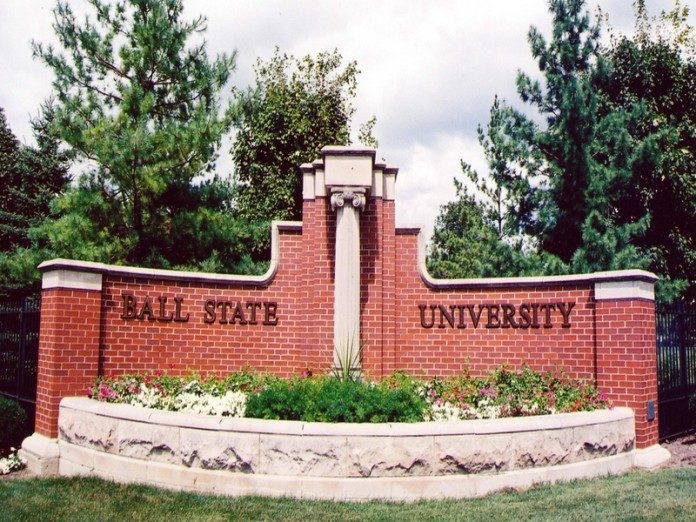 Seven people were shot at a home near Ball State University's campus early Saturday morning. Muncie Police say it happened around 12:45 at a home on Euclid Avenue during a large party.
Investigators believe some sort of fight broke out and led to the shooting. Three of the seven people are dealing with life-threatening injuries. Police say no one has been arrested.
Ball State released an alert just after 1 am telling students to stay away from the area, then 40 minutes later they sent out another alert saying the threat had ended.