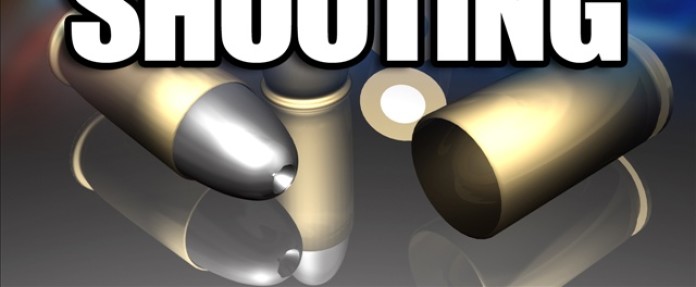 A shooting investigation is underway in Huntington.
At approximately 4:35 a.m., Tuesday, officers with the Huntington City Police Department were called to the 600 block of E. Market in regards to a possible shooting.  Once there, they found one person suffering from a gunshot wound. They took that victim to a nearby hospital with non-life threatening injuries.
Officers have located a suspect and are interviewing the suspect. Meanwhile, more information will be released once the investigation is completed.