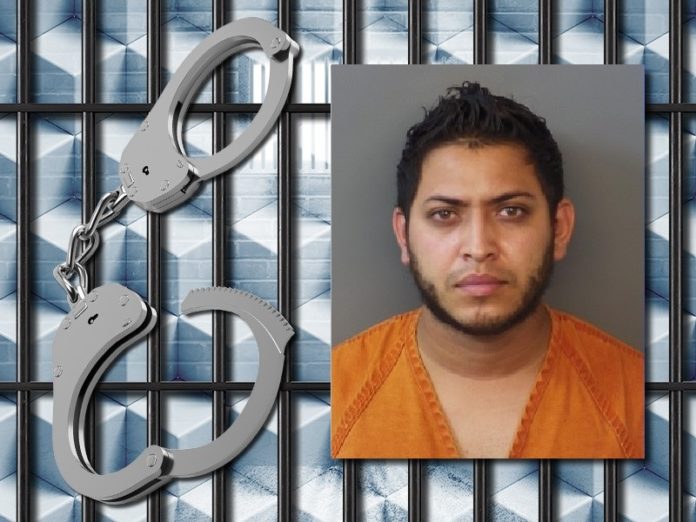 Police say a man is facing preliminary attempted murder charges in the shooting of two people outside a suburban Indianapolis warehouse that prompted an Amber Alert while they searched for him and three young children.
Brownsburg police Sgt. April Hyde says 25-year-old Cristhian Garcia was arrested about noon Wednesday after a downtown Indianapolis traffic stop. Hyde says the children — ages 8, 5 and 2 — were unharmed but didn't give details.
Garcia is suspected of shooting 22-year-old Alicia Canizales and 25-year-old Jesus Huesca about 10 p.m. Tuesday as they arrived for work at a Home Goods distribution center in Brownsburg. Hyde says Huesca was hospitalized in critical condition, while Canizales was awake and alert.
Hyde says Garcia was in a domestic relationship with Canizales, who is the children's mother.