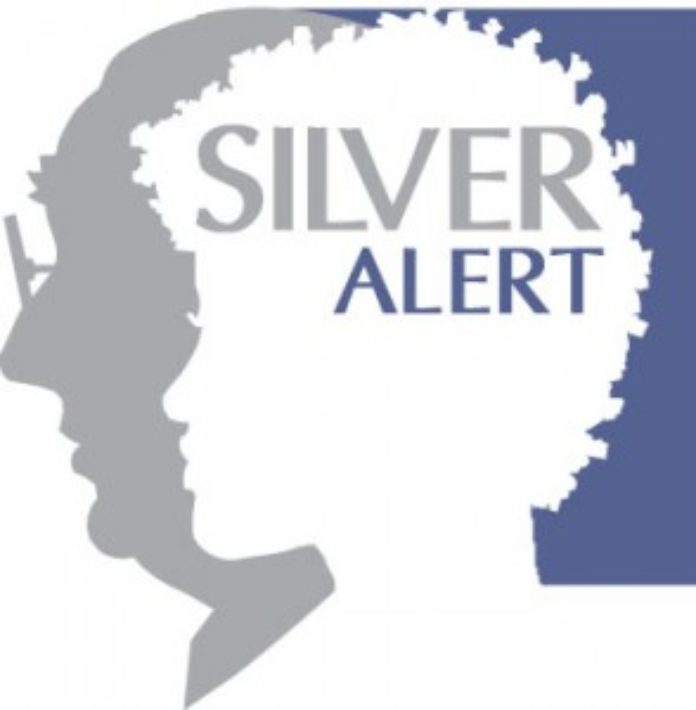 The Whitley Co. Sheriff is investigating the disappearance of an adult from Columbia City, Indiana. Columbia City, Indiana is located approximately 10 miles West of Ft. Wayne, Indiana.
Denise Elnore Ramsey is a 60 year old white female, 5 feet 8 inches in height, weighing 195 lbs., with brown hair and blue eyes. She was last seen wearing a dark colored hoodie, light green shirt, pink pants, white sun hat, white gym shoes and carrying a pink purse.
Ramsey was last seen today at 7:00 am EST, in Columbia City, Indiana, and is believed to be in danger and in need of medical attention. Denise Elnore Ramsey is believed to be traveling on foot or possibly a passenger in a 2009 Ford Focus with Indiana plate number SBR627.
If you have any information concerning Denise Elnore Ramsey, contact the Whitley Co. Sheriff Department by calling 260-244-6410 option 1.