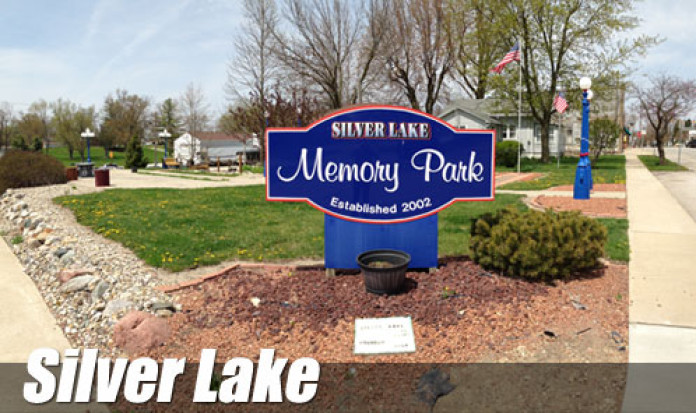 SILVER LAKE – In a unanimous vote Wednesday, the Silver Lake Town Council agreed to accept a $53,000 bid to complete the Ind. 15N sidewalk and bridge project.
Clerk-Treasurer Tonya Conley said that the town has $24,960 already designated for the project. Conley said that there would be a request for $20,000 more, and that the town would be working on obtaining $10,000 in donations. Two local businesses have already donated a total of $3,500.
In new business, the Council approved the addition of one part-time police officer. Town Marshal Craig Hollopeter asked permission to start a police forfeiture fund with a large amount of money seized in an October drug arrest. All council members voted yes.
A 2.5 percent cost-of-living increase for town employees was agreed on in principle by the members. No official vote has been taken as of yet. A public budget meeting is scheduled for Wednesday.
After extensive discussion, during the citizens' comments portion of the meeting, it was determined that Ruth Bryant could replace her storm-damaged trailer with a park model or mini home, as long as it can be hooked up to the town sewer system and is not designated as an RV.
In a tense exchange, a man not listed on the meeting's agenda complained that the $300 in fines that he had been assessed for not keeping his yard up to town cleanliness standards were "outrageous." He told the Council he was not going to pay the fines and called his citations harassment. A council member replied, "Enforcing an ordinance is not harassment." The man said he would hire a lawyer and promptly left the town hall.
In other notes, the first fish fry was sold out and the golf outing raised approximately $2,000.