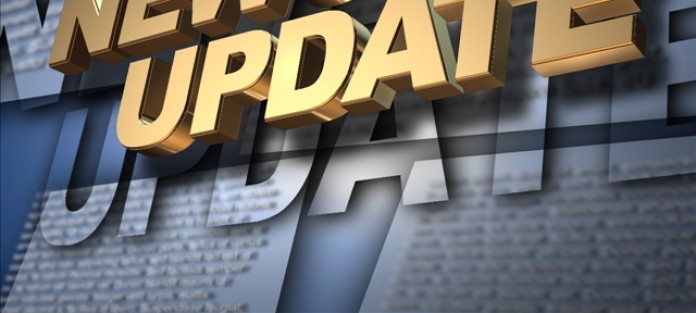 Skeletal remains discovered in a wooded area on the edge of a northeastern Indiana city have been identified as those of a man who was reported missing nearly five months earlier.
Indiana State Police say the remains found Feb. 17 in Auburn belonged to 59-year-old Richard W. McComb Jr. of Auburn. He was reported missing to the Auburn Police Department on Sept. 25.
Police say investigators are trying to learn how and why McComb came to be where his remains were located in woods that are surrounded by a Walmart store and other commercial and industrial businesses in the city about 20 miles north of Fort Wayne.
RELATED: Police try to identify skeletal remains found in Auburn
Police have said no signs of foul play were initially found, but authorities have not released a cause of death.
RELATED: ISP: Autopsy completed on human skeletal remains found in Auburn