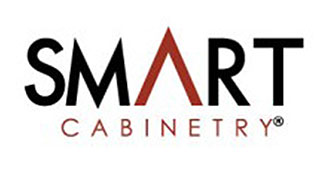 ARE YOU TIRED FROM RUNNING FROM ONE PART TIME OR SEASONAL JOB TO
ANOTHER?
ARE YOU LOOKING FOR A STEADY JOB WITH EXCELLENT WAGES, BENEFITS,
COMPANY MATCHED 401K, PAID HOLIDAYS AND PAID VACATIONS?
THEN DO THE "SMART" THING AND JOIN THE SMART CABINETRY FAMILY.
SMART CABINETRY IN NEW PARIS IS LOOKING FOR GOOD STRONG CANDIDATES
THAT ARE HIGHLY MOTIVATED WITH A GREAT ATTITUDE AND WANT TO WORK.
AND SMART IS CURRENTLY HIRING FOR ALL 3 PRODUCTION SHIFTS.
IT'S EASY TO APPLY JUST GO ONLINE AT SMARTCABINETRY.COM, THEN
CLICK ON CAREERS AND THEN ON THE JOB SEARCH PAGE YOU SIMPLY SEARCH
SMART CABINETRY. MAKE THE SMART DECISION TODAY!