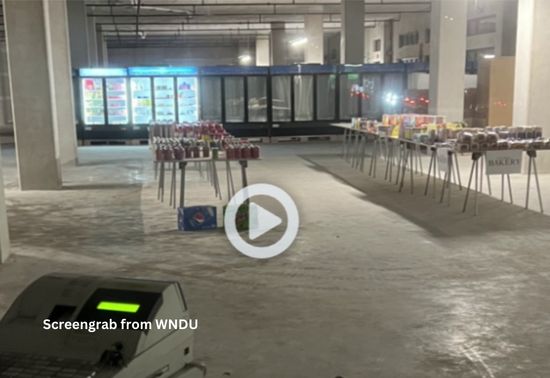 Staff Report
SOUTH BEND — The same developer who has failed to deliver on parts of the Buffalo Street Plaza project in Warsaw is facing a legal challenge under similar circumstances in South Bend.
The South Bend Redevelopment Commission is taking Developer Dave Matthews to court after six years of waiting for the developer to fully construct a grocery store that was supposed to be part of an apartment complex, according to a report from WNDU.
Last year, the city of Warsaw cut ties with Matthew's involvement in a multi-use building near Center Lake but is still working with him on extensive housing plans.
For a full report on Matthew's problems in South Bend, click on the link.