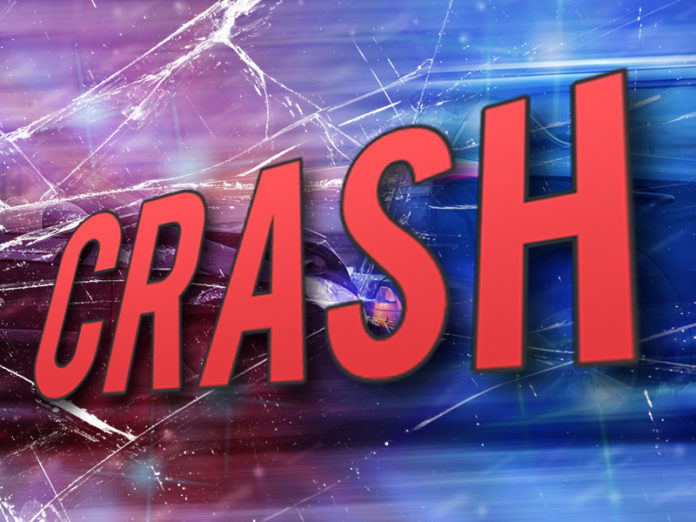 A South Bend man died Thursday afternoon in a two-vehicle crash in Fulton County.
It happened on US-31 just north of the Tippecanoe River Bridge shortly before 2 pm. Deputies believe a commercial truck driven by a 19 year-old Indianapolis man was headed south when it crossed the median and hit a northbound car driven by 65 year-old Joseph Fragomeni, Jr.
Both vehicles left the road and Fragomeni was pronounced dead at the scene before he could be airlifted. The driver of the truck and his passenger were taken to South Bend Memorial with non-life-threatening injuries.
Officials believe heavy rain at the time of the crash may have been a factor, but the investigation is ongoing.