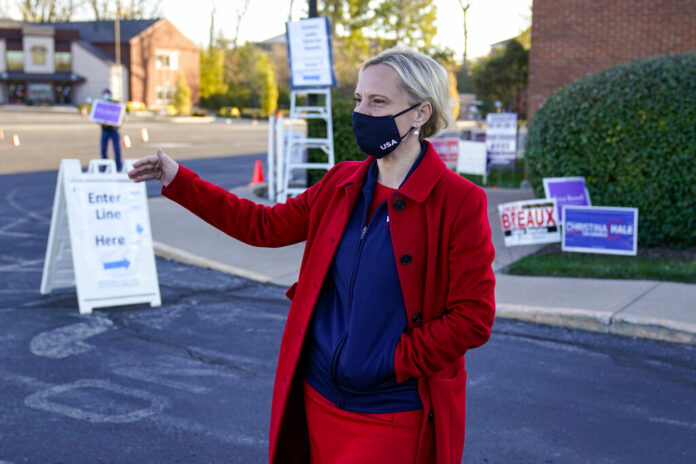 WASHINGTON, D.C. (Network Indiana) — Not everyone in Washington D.C. is a big fan of the new trillion-dollar infrastructure deal, including Indiana Congresswoman Victoria Spartz.
"It will make infrastructure even more expensive," she said in an interview with Indy Politics. "It's loaded with a lot of green new deal ideas."
She agrees that it's important to repair roads and bridges, and expand broadband internet. However, she believes the new package should've focused on those things alone, instead of adding money for other things like child care.
"We cannot mix apples and orange and put everything we want in one bill," Spartz said. "I actually, personally, believe Congress should have much 'skinnier' bills, much 'thinner' bills."
She says if Congress continues to spend "outrageously" and raise taxes, it will be bad for the country's debt and the economy.