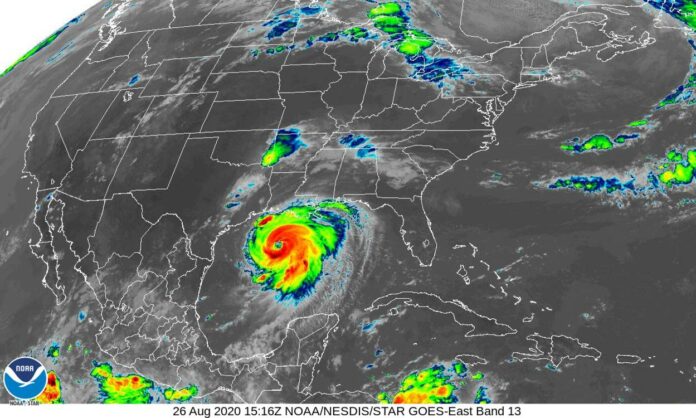 INDIANAPOLIS (Network Indiana) — A specialized search and rescue unit from Indiana has arrived in southern Louisiana to help with emergency response to Hurricane Laura.
25 people apart of Indiana Task Force One left Indiana Tuesday night and made it safely to Louisiana early Wednesday morning. They were activated at 2:30 Tuesday afternoon and were on the road several hours later.
Task Force One has brought enough supplies with them to last roughly 72 hours.
"We hope to not have to use it, but we're there if we have to use it, and everyone is trained and ready to go," said Gerald George, a member of the Task Force, to WISH-TV. "I had to get home work and check on my bag, make sure I had everything in there. Of course, I forgot something on the way so my wife had to rush back."
It came as no surprise to Task Force Commander Tom Neal.
"When you see storms popping up in the Atlantic and coming off the coast of Africa, we pretty much turn on the Weather Channel in the office and we stay abreast of the changes that are occurring with each of the storms," Neal said to WISH-TV.
The plan for them is to wait until they are called upon for help by emergency responders in the area, but that plan is subject to change.
It's not known how long the Task Force will be there. Deployments like this can typically take two weeks. That could be longer depending on the severity of Hurricane Laura.
Indiana Task Force One was last deployed almost a year ago for Hurricane Dorian.
Hurricane Laura is projected to be the biggest storm to hit the Gulf Coast in 15 years.