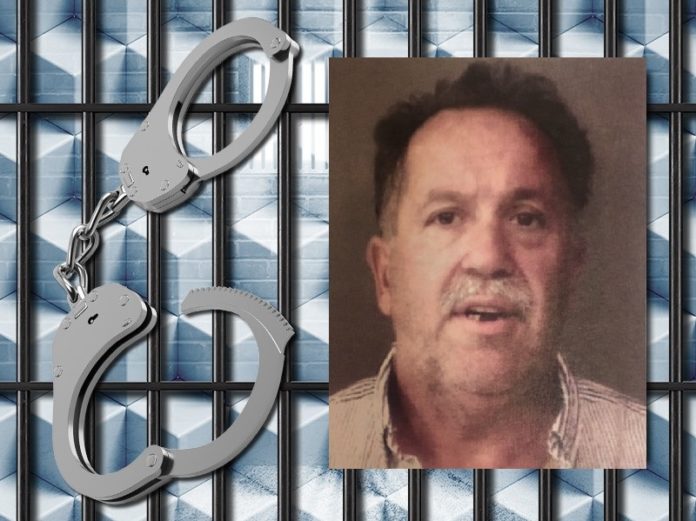 A local business owner is arrested after violating a restraining order and leading police on a chase down U.S. 30.
Warsaw Police Captain Kip Shuter tells News Now Warsaw that Steven Fisher was circling the parking lot of the Comfort Inn & Suites while an employee who had a restraining order against him was inside.
Officers arrived on the scene Saturday before noon to see Fisher in a red Chevy truck he had used in previous encounters. Despite police motioning for Fisher to stop, then activating their lights and sirens, he left the parking lot and fled onto U.S. 30.
Shuter says Fisher ran red lights, weaved in and out of traffic, and sped down 30. He even did a U-turn to avoid stop sticks that police had deployed near Cedar Road in Marshall County.
The 55-year-old was finally taken into custody when he stopped on Apple Road.
Warsaw Police had to use a taser on Fisher because he resisted being handcuffed and fought with officers, according to Captain Shuter.
Steven Fisher, owner of Steve Fisher & Son Drilling, is being charged with a Level 6 felony for resisting law enforcement with a vehicle, and misdemeanor charges of resisting law enforcement physically, invasion of privacy, criminal trespass, and reckless driving.