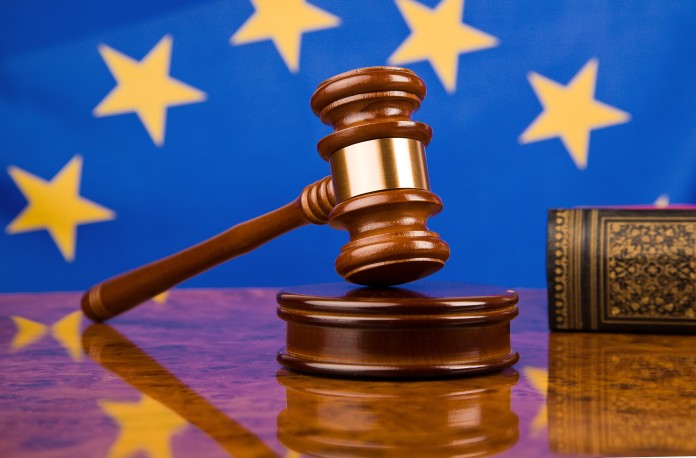 The daughter of former North Webster night club owner Sam Stimmel has been sentenced to seven years in prison.
Michelle Stimmel, 37, Kimmel, appeared in Kosciusko County Circuit Court before Judge Michael Reed Jan. 4. Stimmel was arrested August 14, 2014 for dealing in a narcotic drug more than 5 grams, a level 3 felony; corrupt business influence, level 5 felony; and conspiracy to commit dealing in a synthetic drug, level 6 felony, according to a probable cause affidavit filed in Kosciusko County.
Michelle Stimmel provided a plea agreement in an earlier hearing and received three years for the narcotic drug charge, three years for the corrupt business charge and one for the synthetic drug charge. She will serve the sentence after fulfilling a sentencing in Whitley County ending in January 2018.
According to the Whitley County Drug Task Force report, a local merchant reported that a man had purchased drain cleaner each Wednesday for three weeks. When he saw the same man enter the store for a fourth time, the merchant hid the cleaner and obtained a license plate number from the man's vehicle. The plate belonged to Michelle Stimmel and the other man involved was identified as Jarod Hampton.
Officers obtained search warrants for their property and warrants for their arrest. No further records for Hampton are available, according to Whitley County Circuit Court.
Also arrested in connection with Stimmel's crime were Kyle Dehart and Jason Bontrager. Dehart has had his trials pushed back as he is involved in another felony case.
Bontrager, 37, of 72833 CR 29, Lot 11, Syracuse, was charged with corrupt business influence, level 5 felony; and conspiracy to commit dealing in a synthetic drug, level 6 felony. He will serve 1-1/2 years on probation per his plea agreement. The corrupt business influence charge was dismissed, according to Kosciusko County court records.
According to a probable cause affidavit, a police officer spoke with an undercover informant who said they arranged to purchase 30 methadone pills from Michelle Stimmel at Stimmelators Gentleman's Club.
Officers followed the informant to the club and recognized Stimmel. The informant said that Stimmel's father provides money to purchase ingredients and Michelle provides the plant material, the report states. The informant said the drug is distributed to Dehart, Bontrager and others who distributed the product for compensation.
(Story By The Times Union)