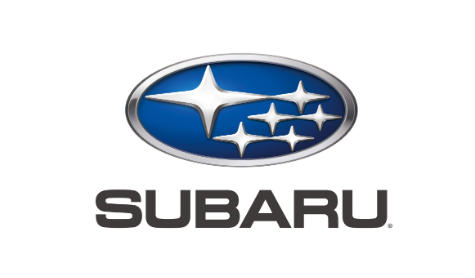 Kurt Darling
Network Indiana
INDIANAPOLIS — Subaru is considering increasing its footprint in Indiana by building a new electric vehicle manufacturing facility in the Hoosier state.
No decision has been made yet by Subaru, which already has a plant in Lafayette that makes gas-powered cars like the Subaru Impreza, but the Japanese automaker is considering its options and many experts feel that Indiana has an edge in securing the plant.
"A new plant would basically be an increase in the number of jobs Subaru would be employing Hoosiers with," said Andrew Butters, an IU Kelly School of Business Associate Professor of Business Economics and Public Policy, on WISH-TV. "As well as these are typically highly productive jobs."
Gov. Eric Holcomb was recently in Japan on another economic trip to shore up relationships with Japanese businesses that have invested in Indiana. One of those businesses he spoke with was Subaru. It's not clear what they spoke about.
Electric vehicles are becoming more popular amongst Americans. They accounted for 4-percent of all auto sales in 2021 which was about a 3-percent increase from a decade before that. They require fewer parts to make, which means they require fewer jobs to build.
Butters said that also means that the jobs Subaru may be offering Hoosiers will likely be higher skill jobs and thus will mean they pay more.
"Those jobs might also lead to being more productive and so that will translate usually to higher paying jobs," Butters said. "Sometimes a higher skill is required to work in those jobs."
Last month state lawmakers on the State Budget Committee met at the Statehouse to consider approving incentives for an unidentified factory in Indiana. Those incentives would be for a factory worth roughly $3.2 billion. It's not clear if Subaru is the company considering building that plant.