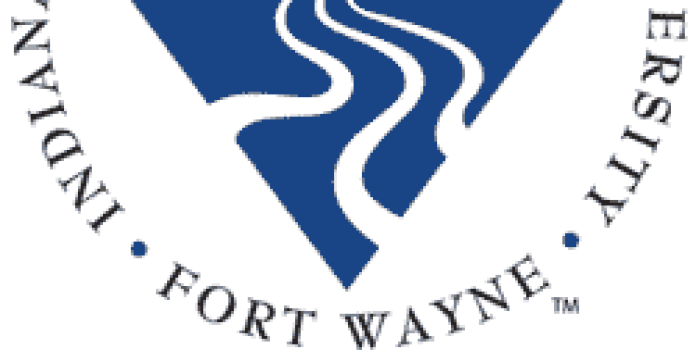 IPFW's oldest building will be getting a makeover this summer.
A renovation project at Kettler Hall kicks off this summer with the hopes of being finished before students return for the 2016-2017 school year.
According to the News-Sentinel, the project includes making updates to the building's lobbies and some changes to parking, as well as the addition of a handicap access ramp.
The $10-million price tag is being covered by the State of Indiana through a program geared toward making improvements that help "student success."