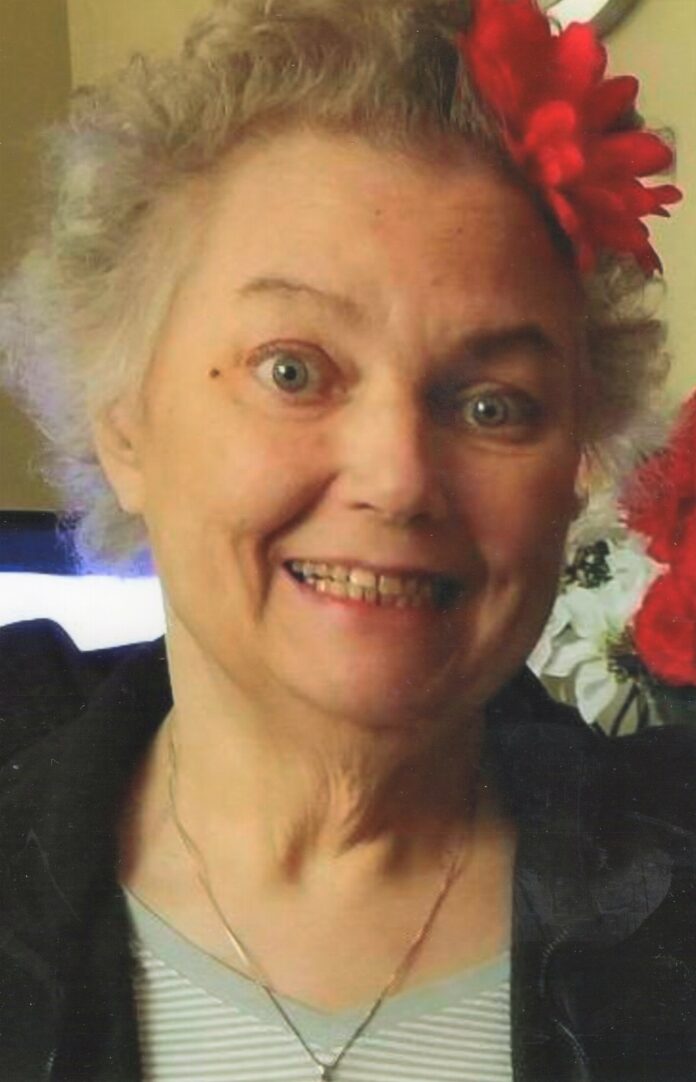 Susan Margarite Aderman of Warsaw, Indiana passed away at 3:15 a.m. on Sunday, March 19, 2023 at Warsaw Meadow's Care Center at the age of 66.
She was born on June 15, 1956 in Watervliet, Michigan.  She was the second of seven children and the oldest daughter of Ruth Helen (Endicott) French and Harold Kilborne French.  Although born in Michigan, most of Susan's early years were spent in Kansas and California, until her family moved to the Warsaw area in 1968.  Susan was raised in the Free Methodist Church and then a longtime member of Community Bible Church.
After graduating from Warsaw Community High School in 1975, Susan held a position of kitchen help at the Westminster Hotel in Winona Lake, Indiana.  She married Richard Aderman on December 20, 1980 in a triple wedding.  They shared the love of their three children, Sara, Gretchen and Eric.
Susan loved crocheting, embroidery, singing, writing poems and short stories.  She always loved reading, doing Bible studies and playing the piano.  She wanted to learn to communicate in Spanish so that she could evangelize the Hispanic population of Warsaw.  Susan was a member of New Hope Clubhouse.  She became a member of Christ's Covenant Church in Winona Lake, Indiana in 1982 and most recently, Community Bible Church.  Her areas of ministry were teaching adult Bible study and playing the piano.  Susan loved the Lord and sharing her testimony throughout her life.  She was a loving mother, sister and friend to many who will be dearly missed by those who loved her.
She leaves behind her son, Eric Aderman (Bedford, IN); and two daughters, Sarah Aderman (Rochester, IN); Gretchen Aderman (Warsaw, IN).  Also surviving are two sisters, Mary (Bob) Trombadore (Virginia); Elizabeth (Jim) Milliman (Ft. Wayne, IN); and four brothers, Dwight (Amy) French (California); Kent (Evelyn) French (Arizona); John (Jackie) French (Warsaw, IN); Andy French (Winona Lake, IN).  She was preceded in death by her parents.
Susan's life will be celebrated with a visitation where friends and family can share memories from 1:00 -3:00 p.m. on Thursday, March 23, 2023 at Redpath-Fruth Funeral Home, 225 Argonne Road, Warsaw, Indiana.  She will be laid to rest with a private family graveside service at Oakwood Cemetery in Warsaw.
Memorial donations may be directed to Community Bible Church, 2947 S County Farm Road, Warsaw, IN 46580.
Online condolences may be sent through the funeral home's website at www.redpathfruthfuneralhome.com.