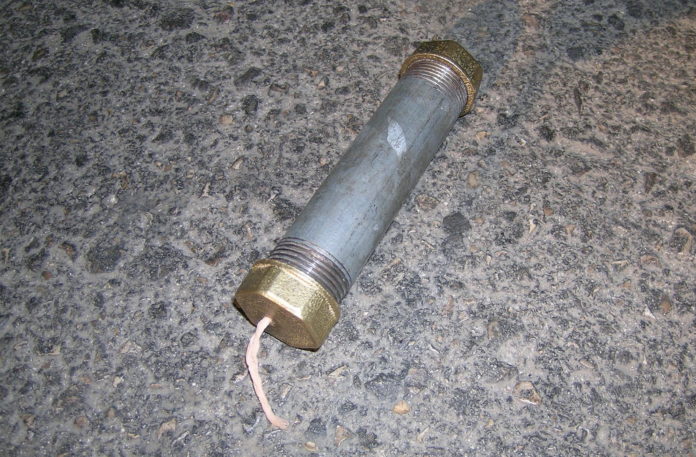 On the same day that a suspected improvised bomb was found in Elkhart County, two more suspected explosive devices were found in Marshall County.
Indiana State Police say two such devices were found in mailboxes in Marshall County. The first one was found in the 3000 block of Olive Road southwest of La Paz. The second was found just east of there near the intersection of 3rd and Oak Roads.
A mail carrier discovered both and reported them to police. Neither detonated and no one was hurt.
At around the same time, officers in Elkhart County were at a home in the 18-thousand block of County Road 42 handling another similar device placed near a mailbox. That one didn't explode either, though officers do believe it was a homemade pipe bomb.
No word on if the cases are related, but police are seeking information.