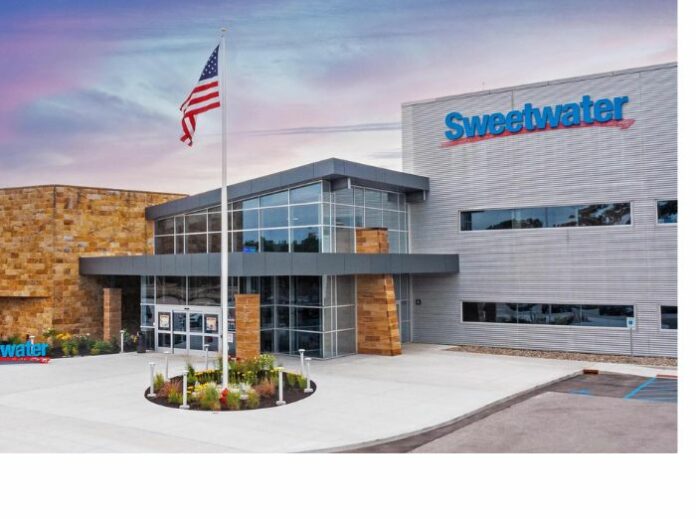 WNDU
FORT WAYNE — Fort Wayne-based Sweetwater says it recorded pivotal growth and reached significant milestones in 2022 despite economic challenges. 
The online music instrument and audio gear retailer said it recently reached 9.5% year-over-year revenue growth with $1.5 billion in sales.
The company says that marks the third consecutive year it has broken the $1 billion mark.
In October of 2022, Sweetwater opened a distribution center near Phoenix. –  the first-ever facility outside its headquarters in Fort Wayne.
The music equipment retailer says it shipped nearly 50,000 orders in just three months from that facility.
In addition to new sales, the company also entered the used-gear market by allowing musicians to buy and sell used gear on a trusted platform.