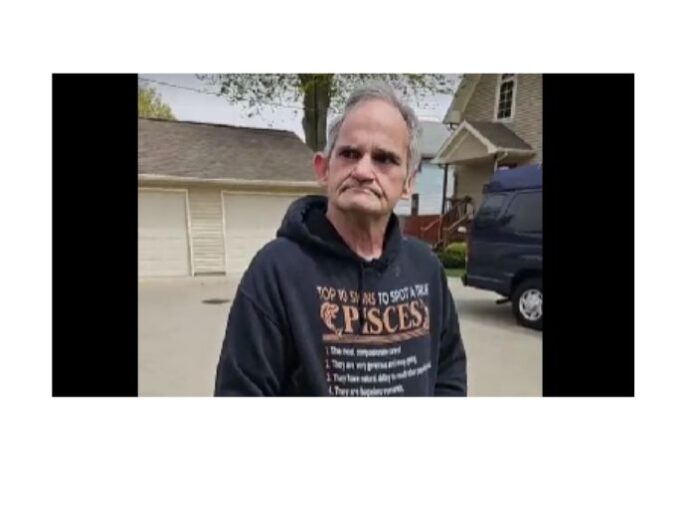 Staff Report
WARSAW — A Syracuse man has been arrested on numerous charges after he allegedly tried to meet up with a decoy arranged by the group known as Bikers Against Predators.
According to the Times-Union, 57-year-old Ronnie Lee Hicks faces multiple charges including child solicitation, possession of methamphetamine, and possession of cocaine.
The arrest came after a member of Bikers Against Predators alerted Syracuse police, claiming Hicks drove to a business in Syracuse with the intention of meeting and picking up a young girl.
The female decoy reportedly told Hicks she turned 14 in September and attended middle school.
Hicks ended his alleged plan to meet with the girl after he realized what was happening.
A video that includes the arrival of Syracuse police was posted on the Facebook page run by Bikers against predators. 
Police found evidence of drug use and apparently a small trace of drugs in Hicks' possession.
Hicks was booked into the Kosciusko County Jail on a $15,250 preliminary bond.