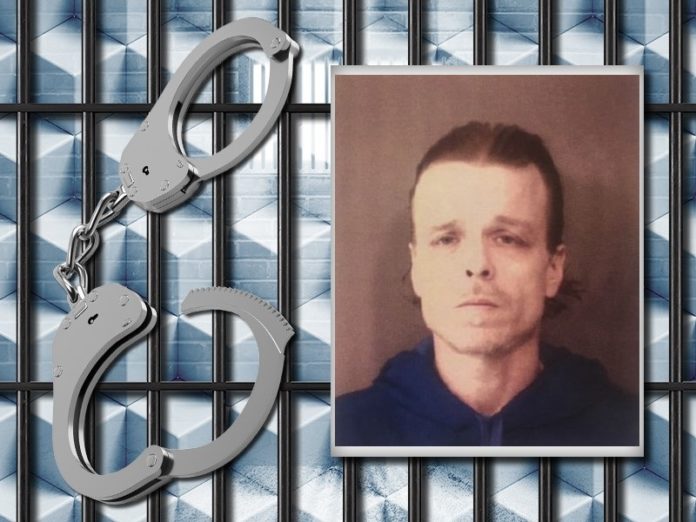 A Syracuse man was arrested Monday after police allege he tried to pass a fake $100 bill to buy cigarettes.
44-year-old Jonathan Mauk faces one felony charge of counterfeiting. He is being held on a $10,250 bond.
A employee at Noble Stores in Syracuse called the police and reported Mauk was trying to buy cigarettes with counterfeit money, according to court records.
The employee told police she used a marker to check the bill and found the bill to be forged.
Mauk then reportedly took six more $100 bills out of his pocket and asked the cashier to check them. All seven bills were fake, according to charging documents.
A Kosciusko County Sheriff's Department deputy later met with Mauk. Mauk said he burned all the bills except two of them and he got the bills from a bank.
A deputy met with the bank manager who told him all cash goes through a cash recycler that would catch counterfeit money.
The manager told police that Mauk had no transactions on or about the dates he says he cashed his check, and no video surveillance was found showing him in the bank or at the drive-thru, charging documents state.