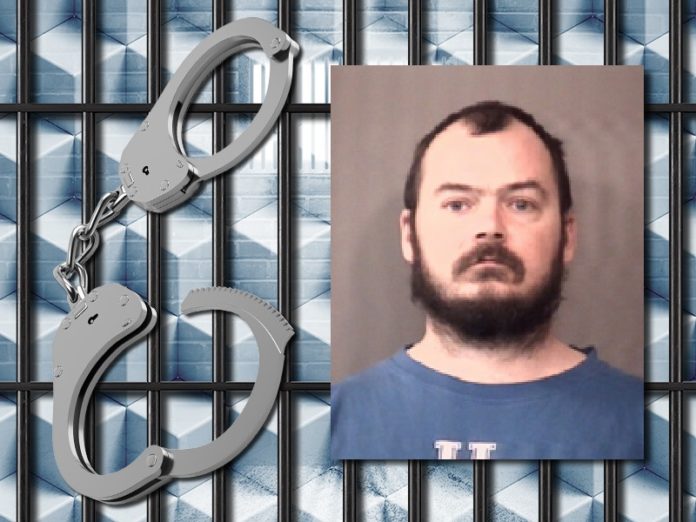 A Syracuse man will spend up to three years in prison after being sentenced for sending nude images to an underage girl.
33-year-old Timothy Pratt pleaded guilty to one count of child exploitation July 24 in Kosciusko Superior Court I.
Pratt was arrested in March after his wife found several pornographic images on his phone, according to court records. Police say they found texts where Pratt sent nude pictures to an underage girl.
Pratt's attorney, John Barrett, argued for leniency.
Barrett argued Pratt never touched anyone, was cooperative and truly remorseful for what he did. Barrett also said Pratt has a substance abuse problem.
"Substance abuse is no excuse for victimizing a child," said Judge David Cates.
Pratt said he was sorry for his actions. "I can't believe what I did," he said.
Cates sentenced Pratt to four years in the Indiana Department of Corrections with one year suspended. Pratt will receive three days credit for time served.
"No one wins here. Mr. Pratt accepts his sentence and is anxious to pick up the pieces on his life," Barrett said after the hearing.