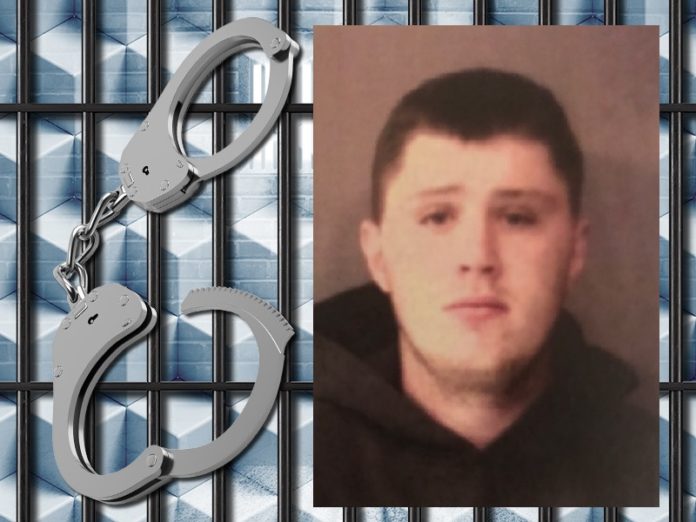 A Syracuse teen is in custody in connection to a January 30 fire.
The Turkey Creek Fire Territory determined a house near East Morrison Island Road was a total loss after the Kosciusko County Sheriff's Department assisted with an investigation. It was also determined that the fire was set intentionally.
Court documents say construction workers saw two men walking towards the house shortly before the fire. Officers identified one of those men as 19-year-old Travys Hise.
A probable cause affidavit says Hise forced entry into the property, where he allegedly vandalized the place and set fire to things with a lighter.
He was booked into the Kosciusko County Jail on Friday and was held on a $10,250 bond.