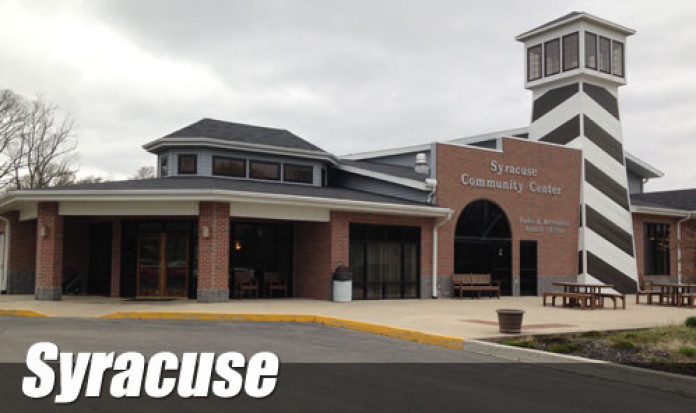 SYRACUSE – Syracuse-Turkey Creek Township Public Library announced it has received a $3,500 National Science Foundation grant from the Califa Library Group to provide science-based programs for adults.
Science, Technology, Engineering & Math and Science, Technology, Engineering, Art and Math are popular topics for children's education, but rarely mentioned in relation to adults, according to a press release from the library.
"There is often a disconnect in people's minds about the place of science and math in our lives. Many of us think science is something done by 'someone else.' But in fact, we're all scientists. We use math and chemistry when cooking in the kitchen, farmers use engineering on their combines, and artists use science when creating art. We're not just surrounded by science, we're all doing science," said Library Director Kim Blaha.
The programs funded by the grant are essentially "book club meets science café, the release states. Attendees read a pre-announced popular book selection, come to the library for an event in which they discuss the book, and then watch and discuss a short human interest video where scientific ideas touched on in the book intersect everyday life.
"The videos are engaging. There are no scientists in white coats. They're people you would want to sit down and talk to," said previous grant recipient Dwight McInvaill, director of the Georgetown County Library in Georgetown, S.C.
Rural Gateways is funded through the National Science Foundation and was created through a collaboration of Dartmouth College, The Califa Library Group, the Association of Rural and Small Libraries, Dawson Media Group and the Institute for Learning Innovation.