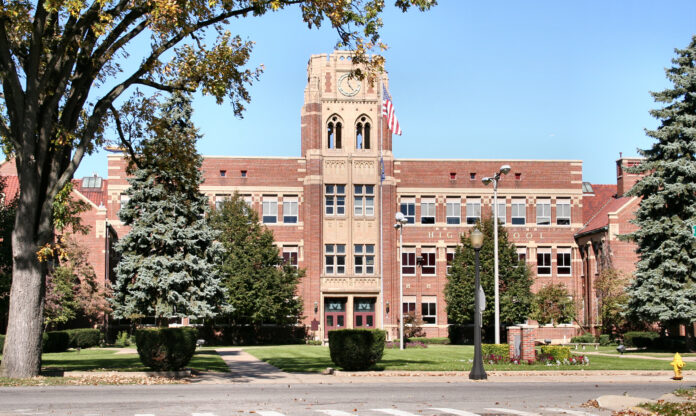 A 15-year-old has been arrested after allegedly threatening to "shoot up" Mishawaka High School, police say.
According to our news partners at WNDU, the threat was made on YouTube Chat during the School City of Mishawaka school board meeting on Wednesday.
School officials had been planning to move more students to in-person learning on Thursday. Instead, classes were held virtually.
From the Mishawaka Police Department:
The Mishawaka Police Department is investigating a threat that was made on Youtube Chat during the School City of Mishawaka School Board Meeting on Wednesday, February 24, 2021.  Mishawaka Detectives secured a search warrant for Google concerning the social media post to shoot up the school. Google replied to the search warrant showing the account returned to a 15-year-old juvenile from LaPorte County.  Mishawaka Detectives interviewed the juvenile with a parent present. The Mishawaka Police Department has forwarded the case to the St. Joseph County Juvenile Justice Center for Intimidation.
The Mishawaka Police Department and School City of Mishawaka take every threat serious especially threats made toward our schools, the safety of our students and staff. We will use all means available to identify the individual(s) and hold them accountable.