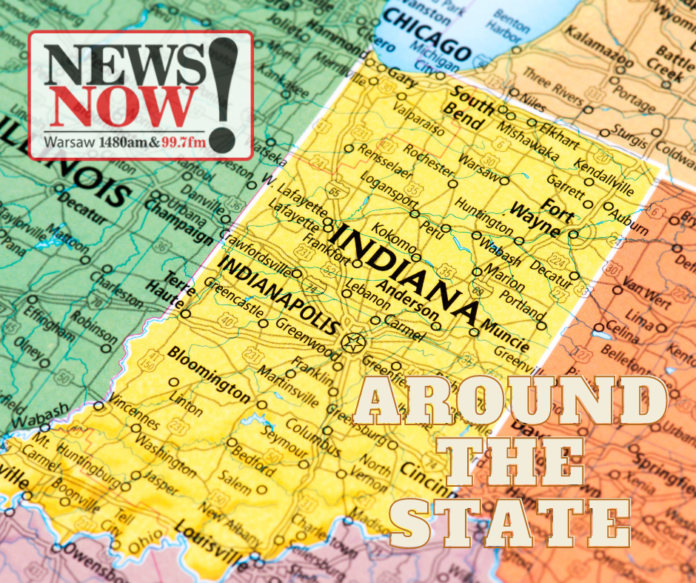 INDIANAPOLIS (AP) — Indianapolis police have arrested a 17-year-old boy in the killings of five people, including a pregnant woman, who were shot to death inside a home.
The Indianapolis Metropolitan Police Department said in a statement that the name of the suspect who was arrested Monday was "not being released at this time since the suspect is a juvenile." Police earlier said the fatal shootings were discovered Sunday by police who had been called to investigate reports of a person shot first discovered a juvenile male with gunshot wounds.
IMPD spokeswoman Aliya Wishner says the suspect is not the same juvenile wounded in the shooting.