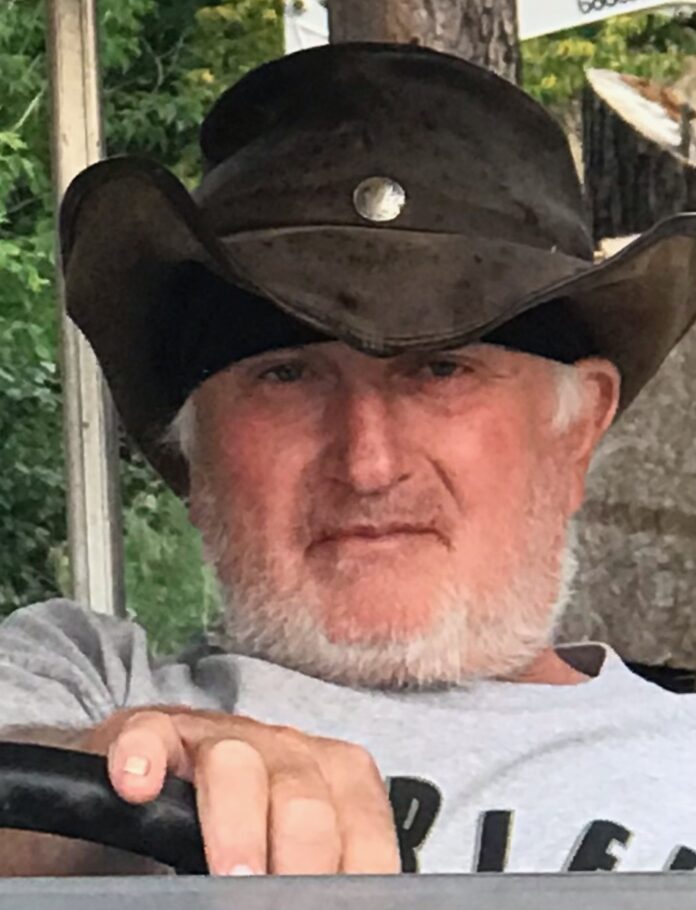 Terry Lee Hall (T Hall), 69, of Leesburg, Indiana, passed away on Wednesday, December 29, 2021.
He was born May 20, 1952 to Patricia (Cole) Mullins and the late Paul Hall. He spent his youth in Etna Green, Indiana and attended Triton High School, Bourbon, Indiana. He owned Hall Concrete and Excavation in Leesburg, Indiana.
Terry discovered his aptitude early in life.  As an apprentice he learned the art of masonry, using brick, block, and stone.  By 1971, he had started his own business, establishing himself as a craftsman and artist with these materials. He expanded into pouring concrete by establishing a poured wall foundation business in Kosciusko County.
Terry gave back to his community through his talent.  For his hometown of Etna Green, he bricked the exterior of the fire station, and built the fountain in the town center.  For Warsaw, Indiana he built and donated the foundation for Veteran's Operation Finally Home, the foundation for the 911 memorial, and worked for years with WCHS Building Trades classes, teaching the skills for constructing foundations.
Terry will be lovingly remembered by his wife of 36 years, Linda Kramer-Hall; stepson, Jason Kramer; mother, Patricia Mullins; sisters Deborah (Michael) Flenar, and Cynthia (David) Clark . He was predeceased by his brother, Steve Hall; his stepbrother Jerry Mullins; his stepsisters, Judy (Mullins) Roberts, and Joyce (Mullins) Wright; and his stepfather, John Mullins.
A graveside service will be held  January 8, 2022 at 11:00 a.m. at Etna Green East Cemetery with Chaplain Bob Jarboe officiating.  Following, a Celebration of Life memorial will be at the Hall Concrete shop in Leesburg, Indiana from 2:00 to 5:00 p.m.
McHatton-Sadler Funeral Chapel, Warsaw have been entrusted with arrangements for the family.
Memorial donations may be made to:
Animal Welfare League Building Fund
1048 S. 325 E.
Pierceton, IN 46562
Or a charity of the donor's choice.
To Sign the Guestbook or Send a Condolence go to www.mchattonsadlerfuneralchapels.com