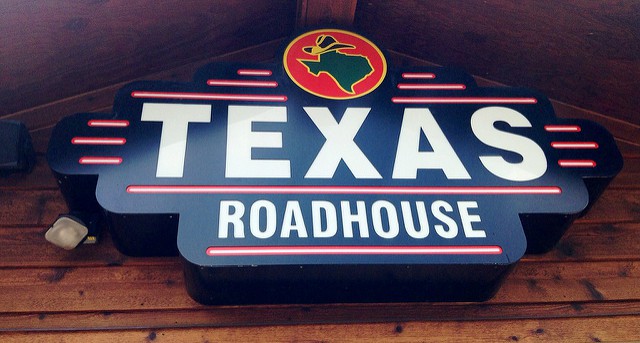 City Planner Jeremy Skinner says Texas Roadhouse has filed building permits for a Warsaw location.
Though there had been rumors of a location coming to town, this is the official confirmation we've been waiting for.
It is set to be built out in front of the Kohl's development along S.R. 15.