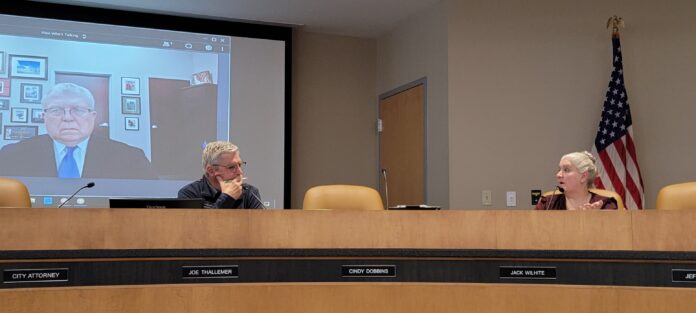 The Bowen Center and the city want to remind residents of their COVID vaccine hotline that is available during the week for those who may have trouble getting themselves an appointment.
Warsaw Mayor Joe Thallemer talked about the importance of vaccines during his State of the City address on Monday evening, and continued to stress that importance during the COVID briefing on Wednesday. Bowen Center President and CEO Kurt Carlson said the hotline has been very helpful:
If you would like to get more information, call the Bowen Center's COVID hotline at 574-347-4256, which is available Monday through Friday from 11 AM to 7 PM, and it is a bilingual hotline serving both English and Spanish.