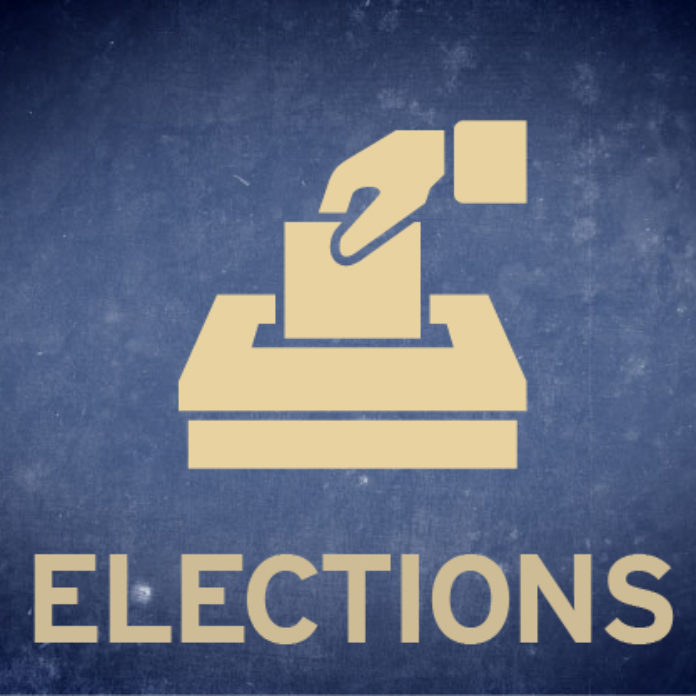 Three Democrats have filed in the final days before deadline to run in primary races this spring.
Two will appear on the ballot in the Warsaw City Council race, and the third will vie for clerk-treasurer in Syracuse.
Deadline to file for primary races in Warsaw, Winona Lake and Syracuse was noon Friday.
The primary election is May 7. Nov. 5 is the general election.
In Warsaw, Sara McNeal-Strahan-Lenfestey, who lives on Main Street, filed to run for the District 1 seat held by Republican Jeff Grose.
Roxanne Coffelt, of East Island View, filed to run for District 3, which is held by Republican Michael Klondaris.
In Syracuse, Tim Yeager, of West Washington Street, filed to run for clerk-treasurer, where two Republicans also have filed.
Filing also is underway for the fall general elections in Claypool, Etna Green, Leesburg, Mentone, North Webster, Sidney, Silver Lake and Pierceton. The filing period for those races continues until Aug. 1.