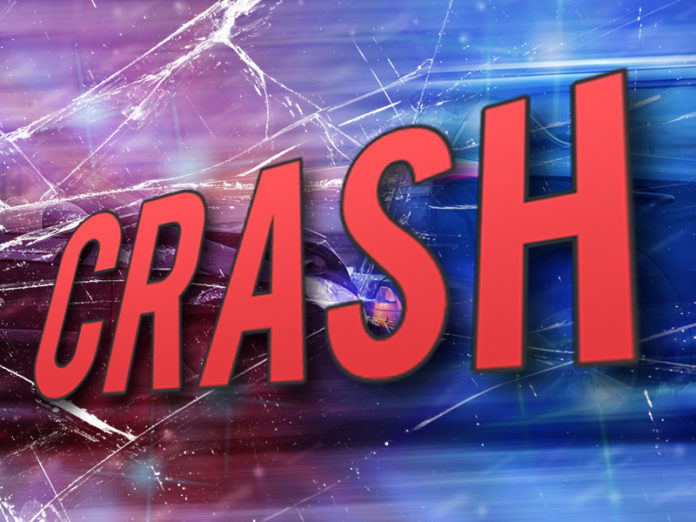 Three people were killed in a fiery crash that happened near Pierceton Thursday afternoon.
The Kosciusko County Sheriff's Office says the crash happened along Old Road 30, east of State Road 13 around 3:39 PM. Police say a car was eastbound along Old 30 and was passing a motorcycle when the hit a westbound SUV head-on. Witnesses say the car was driving at a high rate of speed.
The car was engulfed in flames when first responders arrived and the two occupants of the SUV, 66-year old Teressa Johnson and 43-year old Amanda Johnson, both of Warsaw, were pronounced dead at the scene. The driver of the car has not been identified at this time.
The crash remains under investigation.