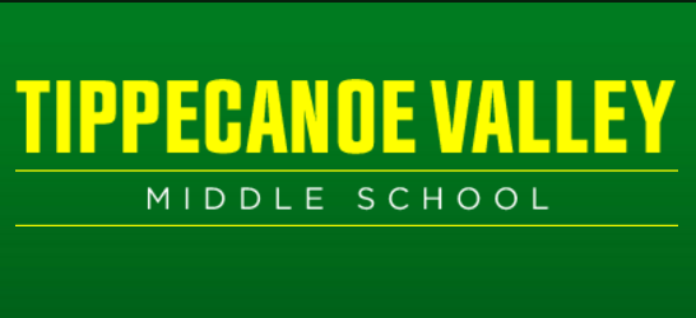 MENTONE – Three Tippecanoe Valley Middle School Football players are recovering from injuries that required extra medical attention during Tuesday night's game.
Middle School Principal Scott Backus confirmed to News Now Warsaw that one player suffered a broken arm and was taken to Rochester for treatment.
A second player landed on his head and neck and was airlifted to Fort Wayne by helicopter. He was treated and released.
A third player was hit by a helmet in his hip, and was taken by ambulance to Kosciusko Community Hospital, because he had a pre-existing hip condition. He also was evaluated and released.