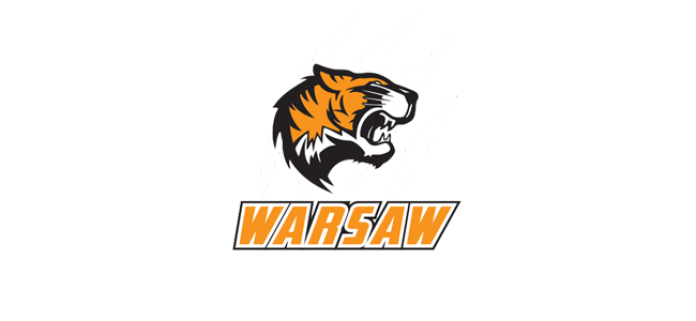 The Warsaw Board of School Trustees has approved the hiring of Rich Haddad as the new Tiger boys golf coach. This will be Haddad's first official venture into coaching, but won't be the first time he has taught people the game of golf.
"I have played the game since I was 9 years old", Haddad says, "and I had a lot of great coaches along the way. I have been helping people on the range for a long time, and I have always dreamed of coaching but I never felt it was the right time until now."
Haddad, a 4-time club champion at Stonehenge Golf Club in Warsaw and four-year-letter winner at Grace College, has been interacting with the boys' golf team for the last 8 years, and has traveled with them on a few occasions.
"I have received so many blessings from this game through the coaches that I have had in my life," Haddad added. "I'm ready now to invest in these boys' lives and help them the way my coaches helped me."
Haddad takes over for Ben Barkey, who had to relinquish the role of boys' golf coach when he was named an assistant principal at Warsaw Community High School.