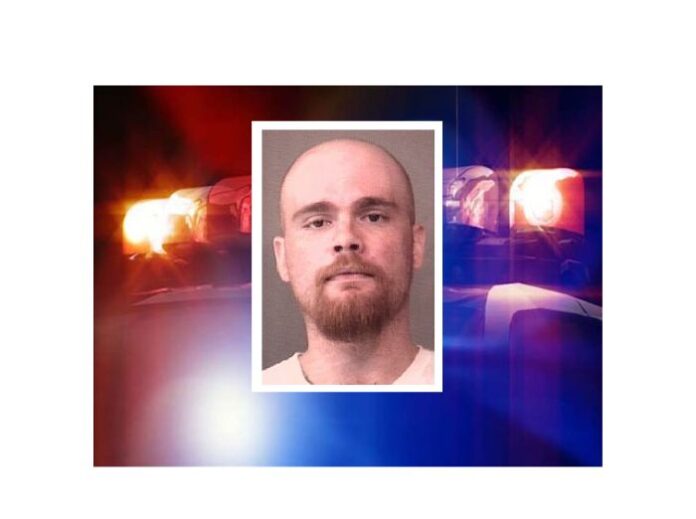 News Release
WARSAW — A tip led to the arrest of a Warsaw man on charges of possession of child pornography as well as illegal drugs and guns.
Aaron Burchett, 35, was arrested by detectives with the Indiana State Police Internet Crimes Against Children Task Force, according to a news release from ISP.
The investigation was launched by the ISP after a tip from the National Center for Missing and Exploited Children.
Police served a warrant at the residence of 3762 W. Old 30, lot 702 in Warsaw.
While serving the warrant, police also found methamphetamine, THC oil, synthetic marijuana, syringes, numerous pills, a shotgun, a handgun, and drug paraphernalia.
Burchett was arrested on one count of possession of child pornography, dealing in a controlled substance, possession of methamphetamine, possession of a legend drug, possession of a controlled substance, possession of a firearm by a serious violent felon, possession of marijuana, possession of a hypodermic syringe, possession of paraphernalia, and maintaining a common nuisance.
He was booked into the Kosciusko County Jail early Thursday morning.
Bond was set at $15,250.
ISP was assisted by the Kosciusko County Prosecutor's Office, Kosciusko County Sheriff's Office, Lagrange County Sheriff's Office, Warsaw Police Department, U.S. Department of Homeland Security and U.S. Customs and Border Patrol.