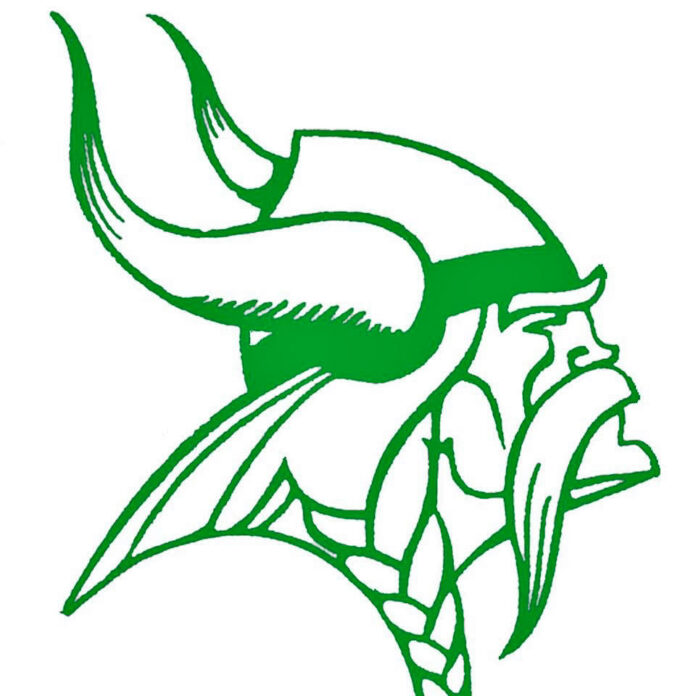 The graduation ceremony for Tippecanoe Valley High School was postponed on Sunday evening.
School officials announced during the afternoon they were moving the ceremonies to next Sunday evening because of inclement weather.
The baccalaureate ceremony will begin at 7:00 PM with the graduation ceremony at 7:30. All festivities will take place at Death Valley.