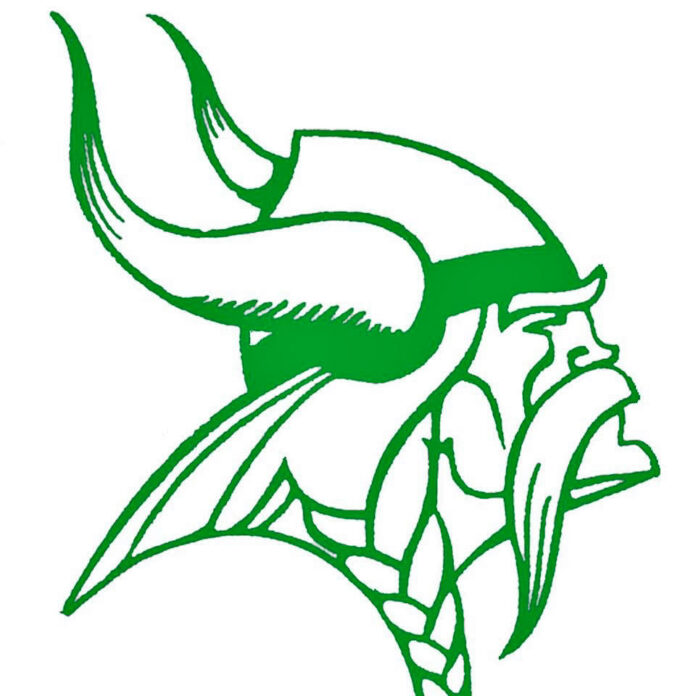 The Tippecanoe Valley School Corporation will be offering grab-and-go lunches for students starting on Wednesday. They will be offered at the three schools in the district.
Here is the schedule for those schools:
Monday – Friday (starting Wednesday, March 18)
Akron Elementary (Door R) 11:00 am – 12:30 pm
Mentone Elementary (Main Entrance) 11:00 am – 12:30 pm
Tippecanoe Valley High School (Main Entrance) 11:00 am – 12:30 pm
If parents or students do not have transportation available to pick up lunches, please call and leave a message for the following food service personnel. Please leave information of student name, telephone number, address and the number of students needing meals.
Akron Elementary – Julie Kruger 574-598-2321
Mentone Elementary – Nikki Rutherford 574-598-2537
Tippecanoe Valley Middle School – Trisha Wilson 574-598-2230
Tippecanoe Valley High School – Shelly Holloway 574-598-2131