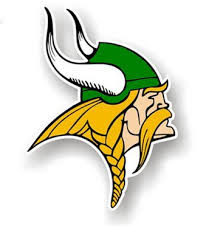 AKRON – Tippecanoe Valley Miracle Trees are up in the Akron Carnegie Public Library and Mentone Bell Memorial Library.
Tippecanoe Valley School Corporation has 103 local families asking for help this Christmas. The miracle tree program helps provide Christmas gifts for the kids in these families.
Visit the library through Dec. 10 to select a family to help this holiday season.  Families will pick their gifts up drive through style in mid-December.
TVSC also plans to provide a nice holiday dinner for each family. The total number of kids impacted in the Valley family with this year's program is 305.
Individuals and organizations can also donate to the TVHS Student Council, and those donated funds will either be used in sponsoring families with gifts or toward the cost of providing the holiday meals for each of the families.
Donations may be sent to Tippecanoe Valley High School Student Council, 8345 S SR 19, Akron, IN 46910 or drop off at the TVHS main office.