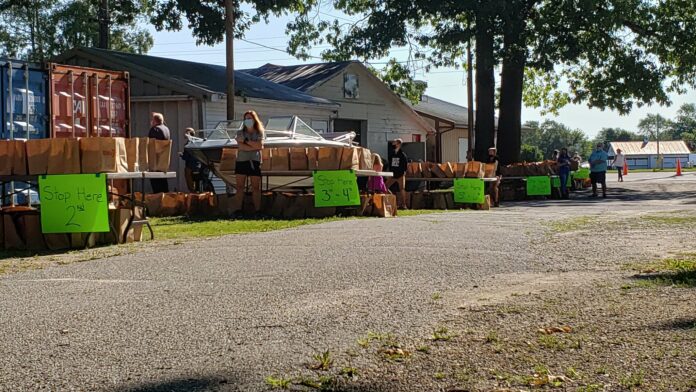 It was another successful Tools for School event put on by Combined Community Services on Wednesday.
In their 25th year, parents and students lined up to pick up school supplies for the new year, the only big difference, it was a drive-thru event unlike the typical walk-thru event like in years past due to the coronavirus.
CCS Executive Director Randy Polston said the event was an important one to still hold, despite all that is going on in the world:
The event was expecting about 1,000 people to come through, which has been an average for the event in recent years.