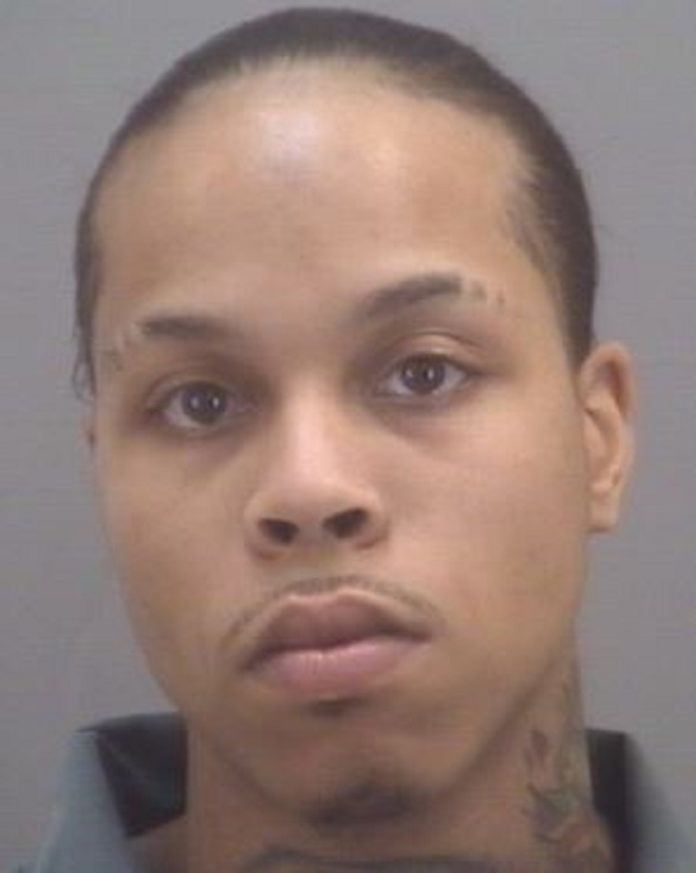 A South Bend man has been arrested following a traffic stop on the Indiana Toll Road.
A State Trooper stopped a 2006 BMW with equipment violations taking the Howe exit from the Toll Road around 11:20 p.m. Wednesday.
Once stopped, the officer smelled what he believed to be raw marijuana emitting from the passenger compartment. A further investigation revealed 30 grams of suspected marijuana and an estimated five grams of suspected cocaine. The officer also located $200 in cash, drug paraphernalia and a loaded .40 caliber handgun.
Aries Jevon Alexander, 24, was arrested and faces the following charges:
Dealing Cocaine (Level 2 Felony)
Dealing Marijuana (Class A Misdemeanor)
Possession of Cocaine (Level 4 Felony)
Possession of Marijuana (Class B Misdemeanor)
Alexander is booked in the LaGrange County Jail.