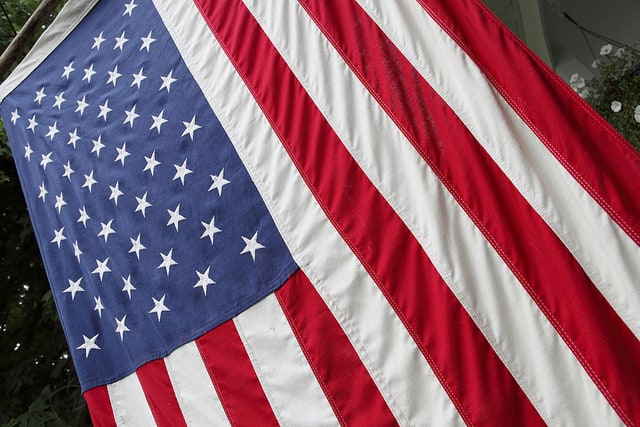 For the third time in six years, the city of Warsaw will honor a group of military veterans this summer, but this one –  involving Vietnam veterans – is expected to far outnumber previous gatherings.
The salute will be part of First Friday on June 1, but will encompass three days of events on the Kosciusko County Courthouse square.
First Friday saluted World War II veterans four years ago, and did the same for Korean War veterans two years ago.
But this year's event could attract as many as 400 local veterans whose service ranged from 1962 to 1975, said Paula Bowman, the First Friday coordinator.
"This is going to be huge," she said.
The event will feature an 80 percent replica of the Vietnam Memorial from Washington, D.C, known as the American Veterans Traveling Tribute.
Tentatively, officials plan for the 342-foot wall to extend across the front of the courthouse on Center Street and continue on the east side of the courthouse along North Buffalo Street.
The Warsaw Public Arts Commission is taking the lead on securing plans to bring the traveling wall to town, Bowman said.
The commission will tap into the ArtFULLY Warsaw Fund, a component of the Kosciusko County Community Foundation, to  partially cover the costs associated with bringing the display to Warsaw.
The replica wall fits within the arts commission's mission of bringing temporary art displays to Warsaw, according to Suzie Light, executive director of the foundation, because the wall has numerous artistic and architectural characteristics.
If artwork is intended to evoke emotion, Light said, this is one that certainly will.
Military groups such as Wounded Warriors and Patriot Guard are being invited to participate, Bowman said.
While the event is early in the planning stages, Bowman has already requested that streets around the courthouse be closed off beginning a day before the events begin.
A big part of the planning effort will involve contacting as many Vietnam veterans from the county as possible in hopes of gaining their participation.
Organizers would like to honor each veteran with a medallion.
"We want this to be a celebration of them, but also definitely a thank-you for their service," Bowman said.
A Facebook page is planned for the event, but for now, any veterans wanting to get involved should send an email to koshonor@gmail.com. When responding, they should include details such as name, rank and dates of service.
Organizers will seek donations to cover the cost of the medallions as well as sponsorships for specific events, Bowman said.