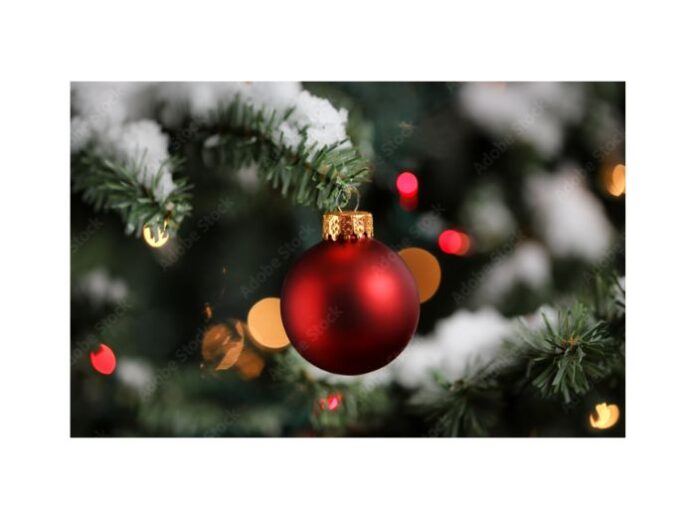 News Release
Tree lighting festivities are scheduled for Saturday in both Winona Lake and North Webster.
The Village Tree Lighting Ceremony in Winona Lake runs from 3:30 to 6:30 p.m.
Activities will include a Toys for Tots collection, kid's ornament making at the Brick Alley Pavilion, train rides for all ages in the Letterwood brick paver parking lot and Christmas carolers throughout The Village at Winona.
From 5:30 to 6:15 p.m., there will be free cookies and hot chocolate and Santa will make an appearance.
At 6:15 p.m., the tree lighting ceremony will begin. The Village Christmas tree will be next to Letterwood.
At North Webster, the Webster-Tippecanoe Township Chamber of Commerce will host the town's annual Tree Lighting Festivities on Saturday, November 18, with activities starting around beginning at 4 p.m. The tree lighting is scheduled for 6:15.
Numerous activities are planned at the fire station and the community center.