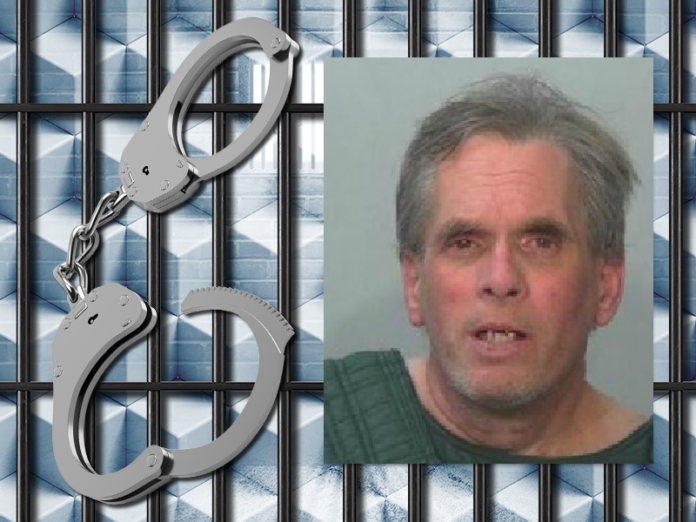 A trial date has been set for a man accused of killing and raping a Fort Wayne girl 30 years ago.
59-year-old John Miller's trial will run from February 11th to the 22nd, according to ABC 21. He learned his trial date today in a court appearance.
Miller is accused of the sexual assault and murder of 8-year-old April Tinsley on April 1st, 1988. Her body was found in a ditch in DeKalb County three days after her disappearance. Police say he confessed to the crime when he was arrested last month.
Miller will be back in court on October 5th for a pre-trial conference.