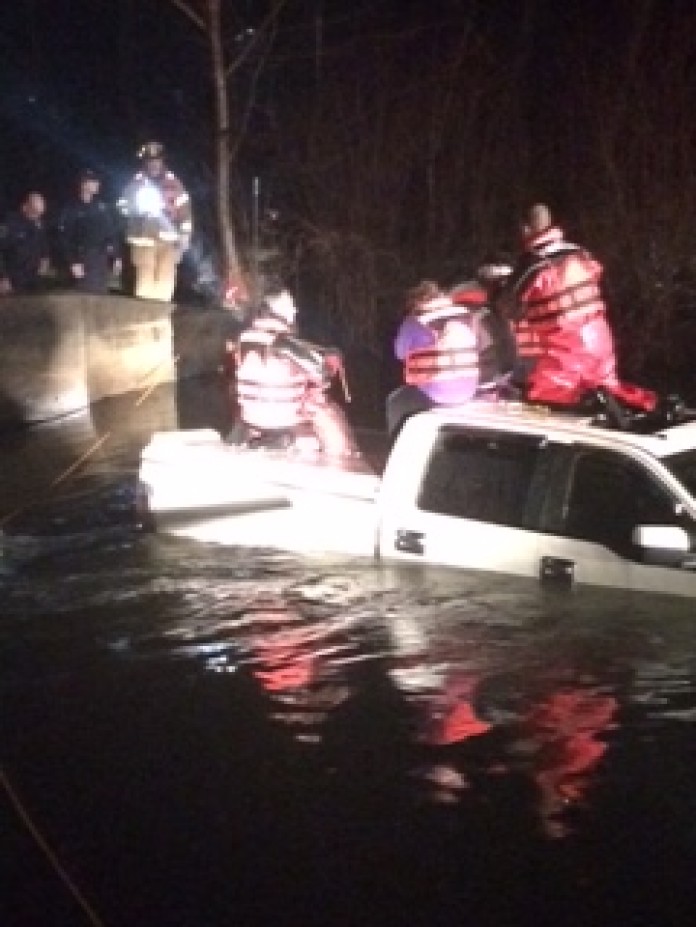 KCSD Press Release – Kosciusko County Sheriff's Deputies and emergency personnel responded early this morning at approximately 2:08 a.m. to the area of Fox Farm Road and County Road 150 West in regards to a vehicle that had left the roadway and was in partially submerged in the water.
Officers arrived and located a pickup truck that had went into the Tippecanoe River near the bridge, with three individuals standing in the bed of the vehicle.  Divers were summoned to the scene and assisting in rescuing the three subjects safety back to the shoreline.  The driver of the vehicle, identified as Jazmin
Cielo
, 22,
Pierceton
, was preliminarily arrested and charged with operator never licensed.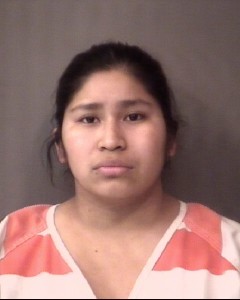 She is currently being held on a $500 bond in the Kosciusko County Jail.  The other two passengers were also cleared by medics at the scene and reportedly were uninjured.
The Kosciusko County Sheriff's Department was assisted by members of the Warsaw Police Department, Lutheran Kosciusko E.M.S., and the Warsaw Wayne Fire Territory and Dive Team.