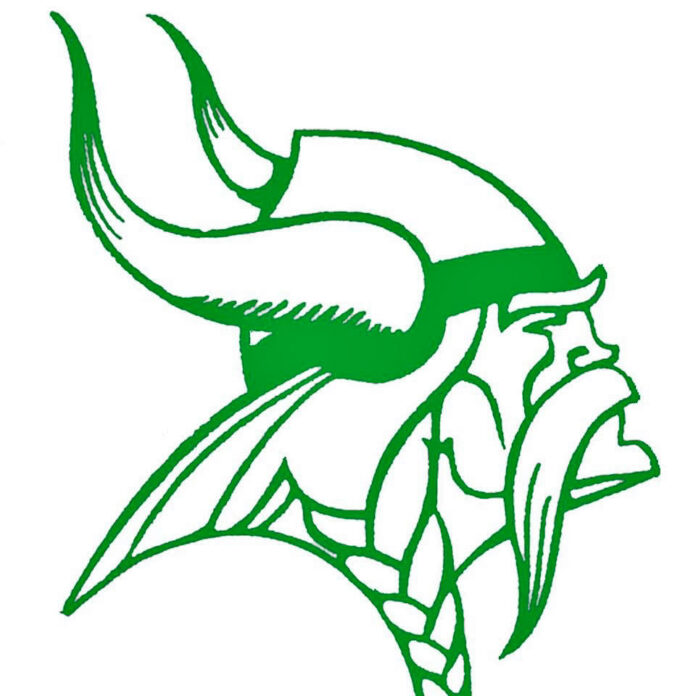 Tippecanoe Valley School Corporation officials are working on their reopening plan as the start of the new year comes next month. They are planning on approving the plan during their school board meeting on Monday, July 20th. See more in the letter below:
We hope our Valley families are doing well. TVSC is working diligently and tirelessly behind the scenes refining the school re-opening plan as updated information and health data continuously becomes available.
The re-opening draft is created with staff, student, and community safety first and foremost. The committee is comprised of administrators, school board representation, teachers, nurses, parents and in consultation with the local and state health departments, Indiana Department of Education and Transportation, Indiana State Department of Health among many other agencies.
The draft will be presented to the school board next week with approval at the regular board meeting on July 20, 2020.
A brief second survey will be presented to parents for feedback before online registration opens on July 27, 2020. Registration information will be mailed on July 15th.
First student day will be Wednesday, August 12, 2020.
Thank you for your continued support of Tippecanoe Valley School Corporation.