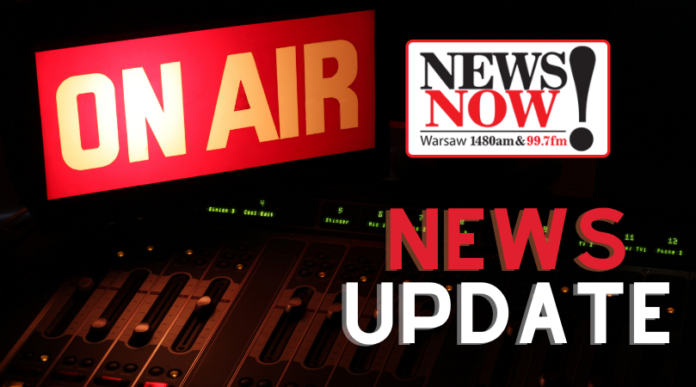 Nearly 100 cats and dogs, taken from a home in Whitley County.
81 animals were taken from the home of Loretta and Eugene Childers over the course of 13 months, including 14 animals taken away earlier this month. The couple was wanted on warrants related to animal hoarding. They've since been arrested.
The animals are being cared for by the Humane Society of Whitley County. The Humane Society is asking the public for donations of items like bleach, cat litter, and disinfectant wipes to help care for the confiscated animals.