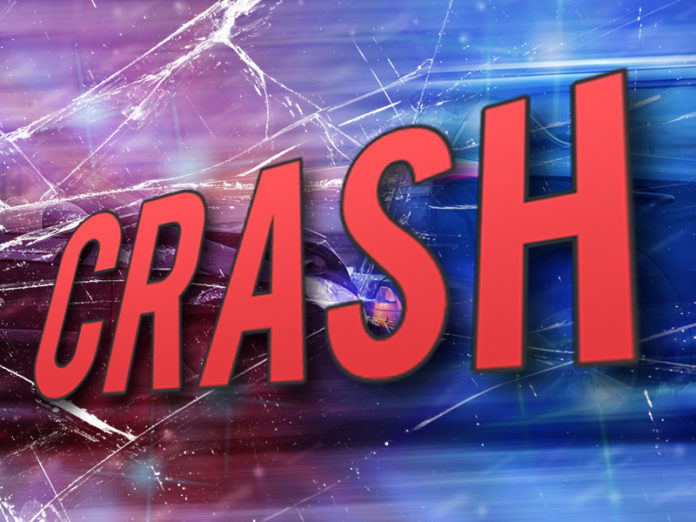 A 21-year-old driver struck a open-top horse-drawn buggy early Saturday morning in LaGrange County, killing a mother and 15-year-old daughter.
An investigation revealed a Chevy Malibu was traveling westbound on 800 S, just past 500 W, when it passed a Jeep. Upon getting back into its lane, the Malibu struck the back of a westbound horse-drawn buggy.
44-year-old Velda Miller and her 15-year-old daughter, both passengers in the buggy and both from Ligonier, were both killed upon impact.
Another passenger was taken to a local hospital with complaint of neck injuries.
The driver of the Malibu, a 21-year-old from South Bend, was also taken to a local hospital with lower abdominal injuries.
Alcohol is a factor in the crash, although there are no filed charges at this time. The crash is still under investigation.