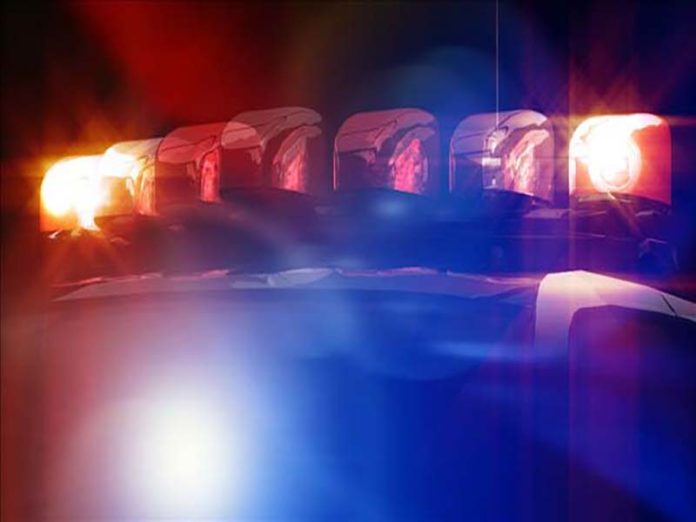 News Release
WARSAW — Two people have been arrested after allegedly exchanging gunfire in Warsaw Monday night.
Warsaw police responded to the incident shortly after 7 p.m. in the 400 block of West Porter Street. 
Police determined a confrontation had occurred between two parties and that Jose Avila, Jr. had discharged a firearm multiple times striking a vehicle. 
The driver of the vehicle, David Castillejo, Jr., initially fled before returning gunfire.
Both people were arrested and face charges o Criminal recklessness with a firearm. 
Anyone with information or who may have witnessed the incident is asked to call the Warsaw Police Department's Investigations Division at (574) 385-2210. 
Additional charges are being reviewed by the Kosciusko County Prosecutor's Office. 
This is an active and ongoing investigation, and no other information will be released at this time. The Warsaw Police Department was assisted by the Kosciusko County Sheriff's Office, Winona Lake Police Department, and the Kosciusko County Prosecutor's Office.