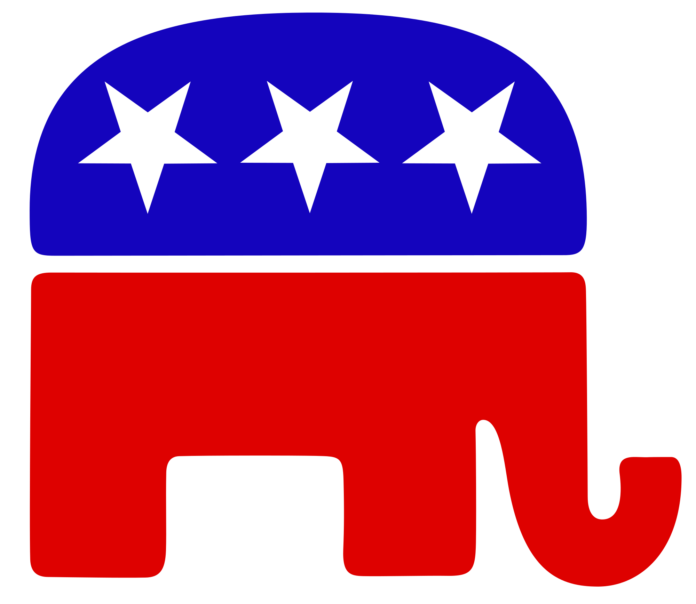 Only two people filed for the position of Kosciusko County Republican Party chair before the Sunday night deadline.
Interim Chairwoman Marsha McSherry this morning confirmed that Mike Ragan and Tressa Nichols are the sole candidates.
Former chairman Randy Girod resigned effective July 7. Girod was first elected by precinct committeemen to serve as chairman in March 2009.
The caucus of precinct committeemen and vice committeemen will meet to select a new party chair at 7 p.m. Wednesday in the old courtroom of the county courthouse. Candidates will have 3 minutes each during Wednesday's caucus to speak.
Any Republicans who were interested in seeking the position of county chairman had to send a letter to both Kosciusko County Republican Party Secretary Christy Polk and Indiana State Republican Party Secretary Barbara McClellan no later than 72 hours before the caucus. The position was open to any registered Republican in good standing in Kosciusko.