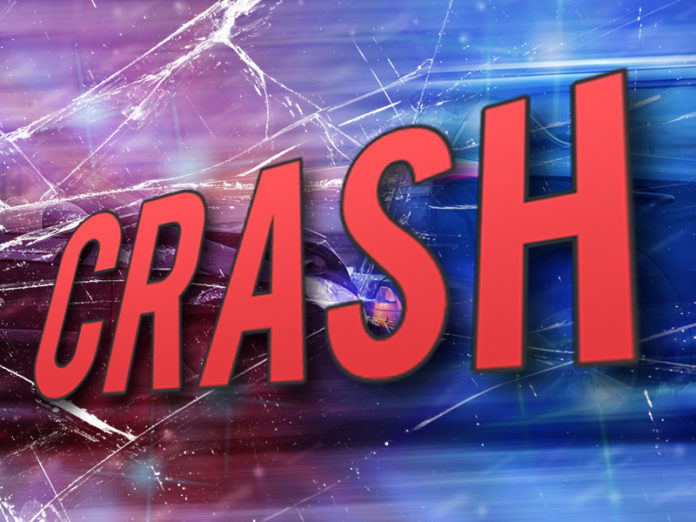 Two were injured after their car collided head-on with a semi-truck.
The crash happened on U.S. 33 just southeast of College Avenue in Goshen Monday night. Police say a car crossed the center-line and hit a 2012 Kenworth T800 going the other way.
22-year-old Kaylub Akers and his 27-year-old passenger, both from Goshen, were taken to hospitals with "incapacitating" head lacerations.
The Elkhart Truth reports Akers was also ticketed for driving on expired license plates, for crossing the center line, and for driving without a license.
Total damages range from $10,000 to $25,000. The driver of the semi, a Topeka native, wasn't hurt.