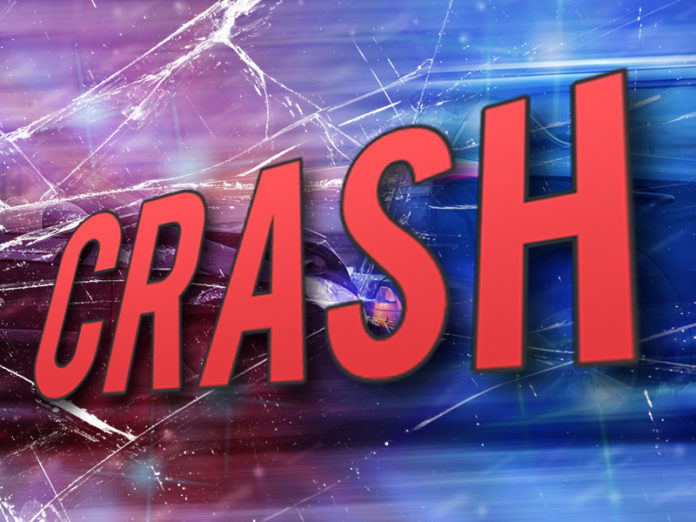 Both drivers were injured and taken to the hospital after a two-vehicle accident in Etna Green Tuesday afternoon.
The collision was reported at 5:02 p.m. Tuesday.
A man driving a pickup wrecker was backing out from a residence onto Ind. 19, about 65 to 75 feet south of Pleasant Street, Etna Green. Once his truck was in the roadway, a northbound Dodge Magnum hit the passenger side of the vehicle.
The driver of the Dodge was trapped inside het car and had to be extricated by the Etna Green Fire Department.
A passenger in the truck did not report any injuries.
Damage to both vehicles was estimated at $25,000 to $50,000.