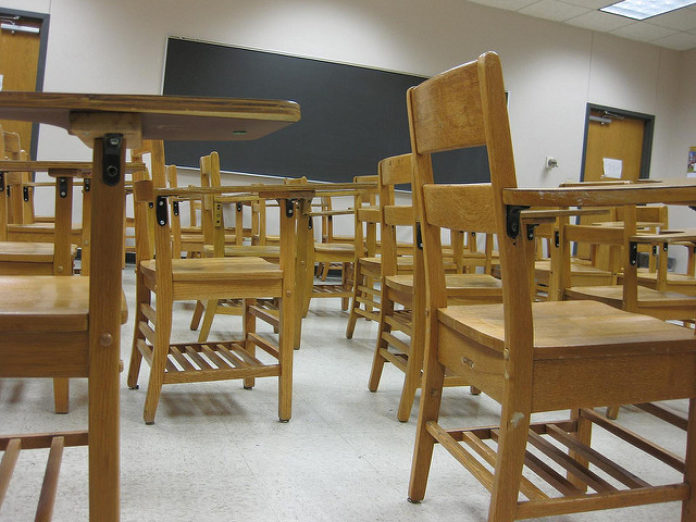 There's been two more shooting threats at an area school.
Last week, school officials at Churubusco High School discovered a threat to commit a shooting at the school on April 27. They found the student responsible and removed them from classes, saying the student would face the "maximum allowable consequences," but that wasn't the end of it.
They've now found a second threat, pointing at April 9, which ABC 21 reports is the first day back for students after spring break.
The school district says they've passed it along to law enforcement and an investigation is underway.
The first threat was ruled "not credible."